Rich Walker judges the #TechTalk22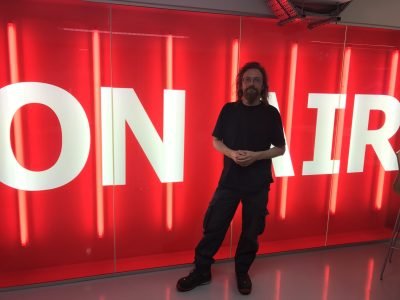 Our MD, Rich Walker, was delighted to be asked to sit on the panel to judge the 22 most 'up and coming' UK tech companies for the #TechTalk22. Joining Rich on the panel was Holly Brockwell, award-winning tech journalist and founder of Gadgette.com; and Sarah Luxford, founder of Tech London Advocates' Women in Tech working group.
The founder of the awards, Sue Nelson, said: "When our team came to drawing up the long list, the choice of innovators was incredible, so we needed some top industry minds to help us choose the all-important 22. We were lucky to get some fabulous judges involved and we feel that this list represents some of the most important and promising work going on in UK innovation today." You can find the full list of winners here.