Ugo Cupcic moves on to become Director of Research at Spoon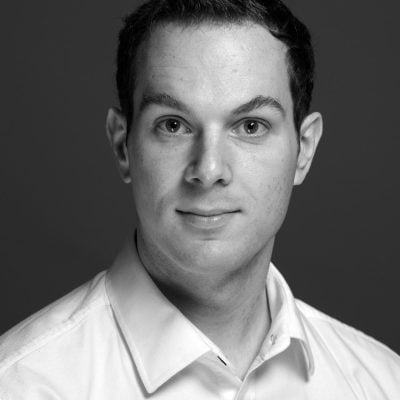 We're bearing sad news today – our Chief Technical Architect, Ugo Cupcic, will be leaving the Shadow Robot Company next month.
His old boss (from a previous job at Aldebaran Robotics) has started a very cool company called Spoon, who are working on state-of-the-art emotionally intelligent AI creatures. He asked Ugo to join them as their new Director of Research – and Ugo felt that it is too good an opportunity to pass up!
Ugo – everyone at Shadow wishes you the best of luck on your next adventure! You will be greatly missed. Right, now we have to plan the leaving drinks…