We'll be at ICRA 2019!
The 2019 International Conference on Robotics and Automation (ICRA) will be held on May 20-24, 2019 in Montreal, Canada at the Palais des congrès de Montréal.
We'll be exhibiting our new Shadow Hand Plus (demonstrating 10-100x reliability increase on difficult use cases) at Stand No. 402.
If you'd like to ensure we connect at the event, feel free to book in a slot with us now by emailing contact@shadowrobot.com.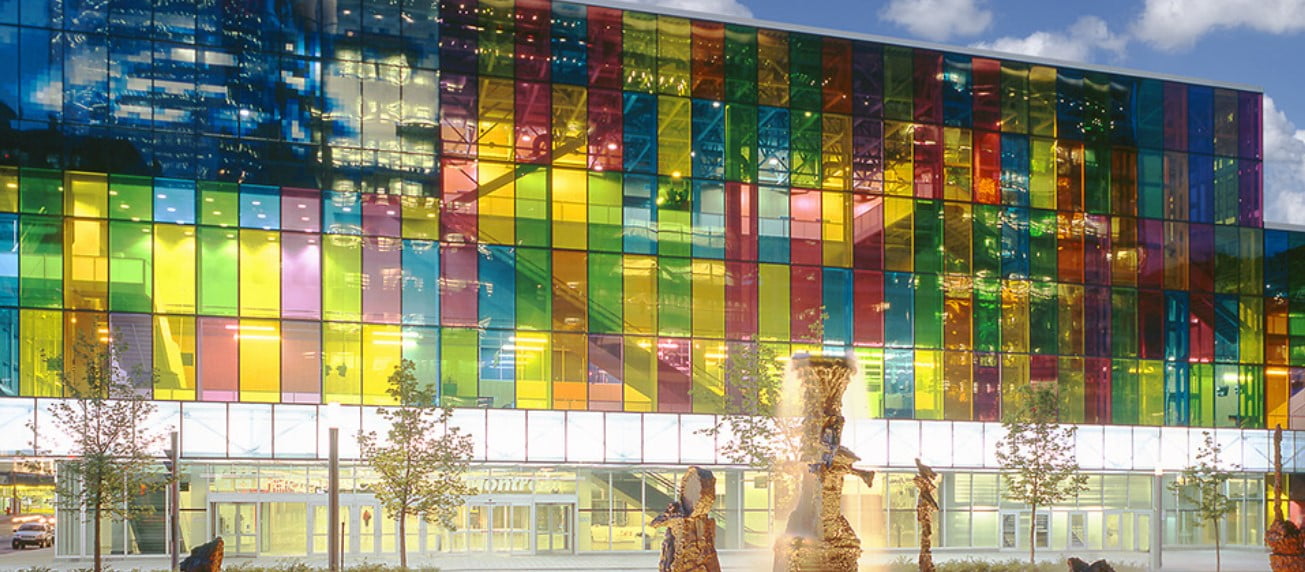 Palais des congrès de Montréal